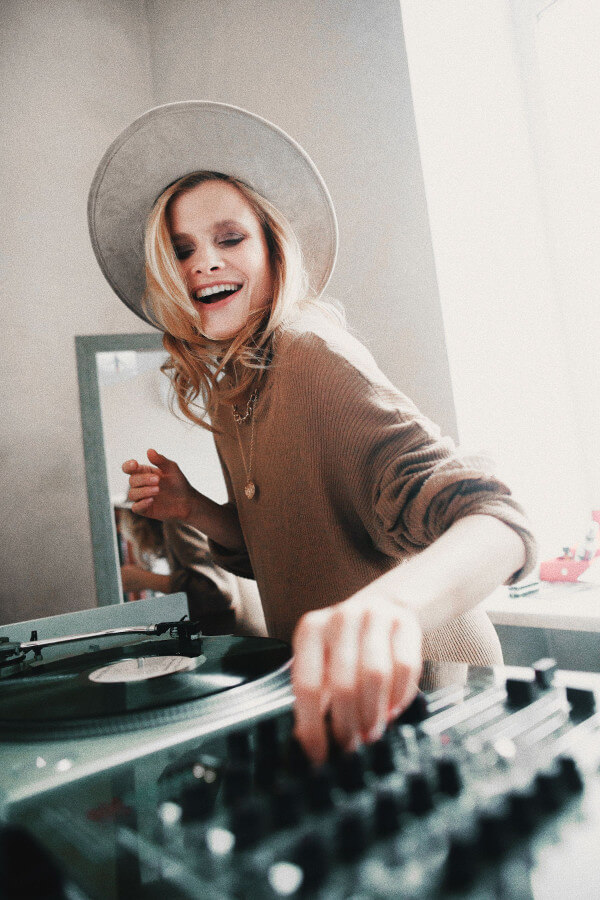 Hi there,
My name is Daria and welcome to my musical journal.
I am a musical journalist, selector, DJ and TV/radio host.
I played vinyl and Pioneers for Dior, Adidas, BMW, Samsung, Uber, McKinsey and many others.
For 10 years I worked on TV. I hosted morning, musical and entertainment shows at Новий Канал, M1, TB3, НЛО-ТВ.
I also created & hosted radio shows at Aristocrats.fm: #музыкалечи, музыка Даши Коломиец.
You can always reach me via email or follow on social media.